​Parenting is a difficult, exhausting, and at times thankless job. For long stretches it can seem like my words and actions have no impact on my kids whatsoever.
The whole thing can leaving feel a lot like this.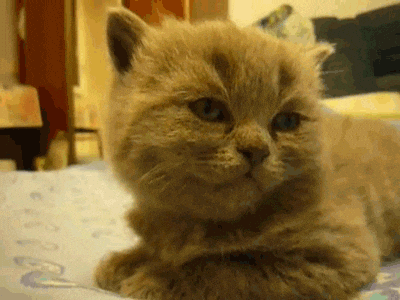 During these times I am tempted to wonder, "Is this really my child? Is it possible there was a tragic switch in the hospital nursery?"
Then today, in the midst of the frustration and craziness of fatherhood, the six-year-old Zoologist says, "You know what's better than food? Books!" And I am reminded that he is most definitely my child, and I love him.
Please reload