5 Things I Believe, 5 Things I Don't Believe, & 5 Things I Hope - My St. Louis Cardinals Season Predictions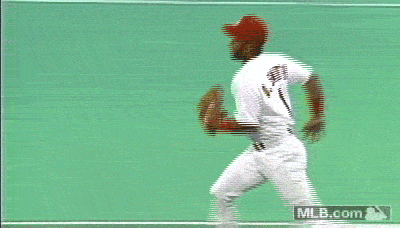 Opening Day is upon us, and not a moment too soon if you ask me. Hope springs eternal, especially in baseball heaven. Finally, games are to be played and we can all stop freaking out over which relievers are on the roster for Mike Matheny to not use.
My predictions for this year are in three forms: things I believe, things I don't believe, and things I hope. They should all be pretty straight forward.
I Believe
Marcel Ozuna will be a National League MVP candidate this year.

I will have yelled "What the heck Matheny!" at the TV no less than five times by tax day.

Carson Kelley will be traded by July.

This will be the year of the hamstring injury.

Kolton Wong will be deserving of an all-star nod. That isn't to say that he will get it, but I predict he will deserve it.
I Hope
Mike Maddux is really the answer for restraining Mike Matheny's self-destructive pitching urges.

Paul Dejong isn't Randal Grichuk 2.0.

Michael Wacha makes it two healthy years in a row.

The manager has Jose Oquendo's back so hopefully this team can get back to playing sound, fundamentally solid baseball.

We remember Adam Wainwright's year for the pitching not the missed games.
I Don't Believe
Carlos Martinez will be a candidate for Cy Young. 

Tommy Pham and Dexter Fowler will both be healthy for 130 games.

We are looking at the roster that will be the one to finish the season.

The Cardinals will miss the playoffs again

 

 

 

 

 

 

 

 

 

Yadier Molina have any plans to retire anytime soon.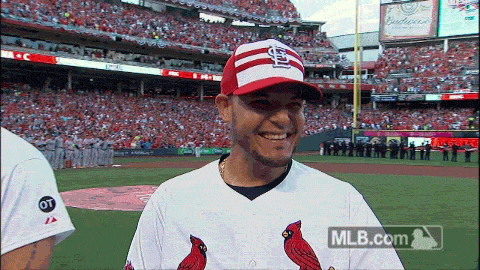 Please reload